Your Personal Resilience – How well do you bounce back and how can you improve your levels?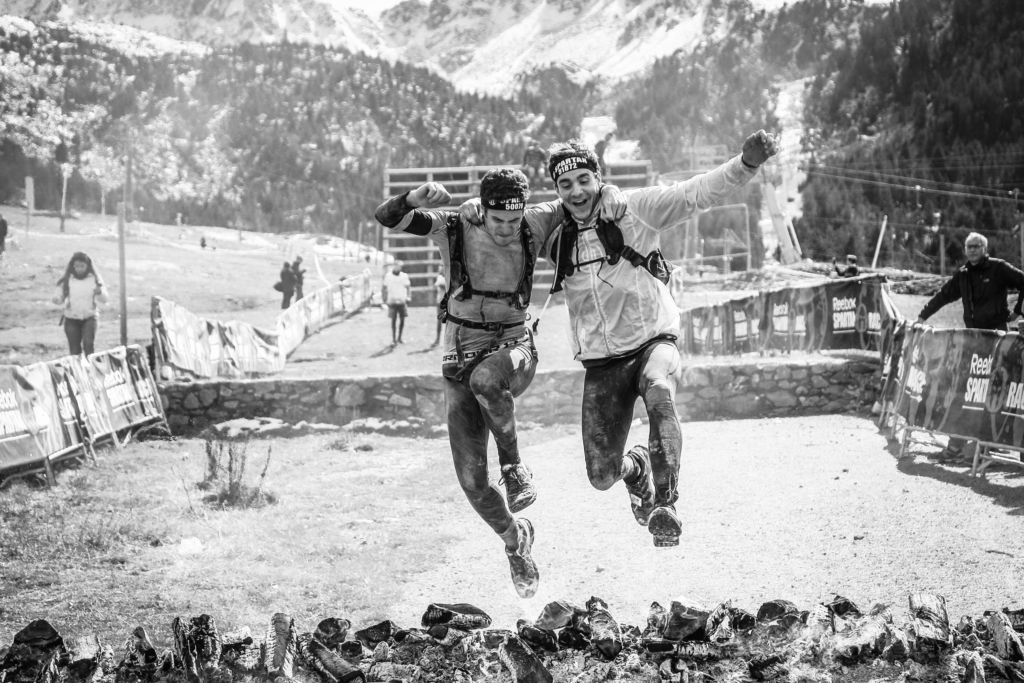 Having good personal resilience is about how well you bounce back from adversity in your personal or business life.
There are always areas for improvement, so how can you improve your own levels of resilience and be a more effective leader?   
Take a few minutes to complete the Personal Resilience Diagnostic to identify from the 10 key success factors: 
Communication
Habits
Self-Awareness
Energy
Friends / Family
Health
Mindset
Problem Solving Skills
Beliefs
Stress Management
To complete the diagnostic….
The diagnostic will pinpoint:
Your top 3 areas that are working well.
The top 3 areas you need to work on.
An overall graph showing how you performed across the top 10 key success factors: communication, habits, self-awareness, energy, friends/family, health, mindset, problems solving skills, beliefs and stress management.
How you compare to the global benchmark on each of the 10 factors.   
If completing on your mobile phone, ensure it is held landscape for ease of use.
Get clarity on where you will need to focus your energy in the months ahead?